PRIVATE TRANSFORMATIONAL SESSIONS PACKAGES:


Use a Private Transformational Sessions Package on it's own, and receive Personalized online Sound Healing Sessions specific to your goals and needs. This might include physical, emotional, mental, spiritual, or energetic transformations, and participants will receive practices and meditations to do on their own, as well as Sound Healing from Shannon Rose.


Or ADD this Private Transformational Session Package to ANY online offering and receive PERSONALIZED attention and guidance unique to you and your exact needs, questions, yearnings, and goals. Although there is a lot of personal attention provided in group classes, there is nothing like a deep dive into your own exact integration of issues related to each course. So whether you are taking a Sanskrit Mantra package, the Alchemy of Sound Teacher Training, the Sound for Self Sampler or Gong Yoga Series, or ANY program on offer - personalize it even deeper with this Private Transformational Sessions Package!


Includes:
TWO or FOUR LIVE-online sessions through Zoom (depending on your choice of package)
Each session lasts approximately two hours
Recordings to review and re-use at your leisure
PERSONALIZED tools, practices and coaching advice as well as expert guidance on how to INTEGRATE the lessons and teachings into your life on your own at home.


You have been yearning for something bigger... now is the time. Dive in. Tune in to the unique vibration of YOU.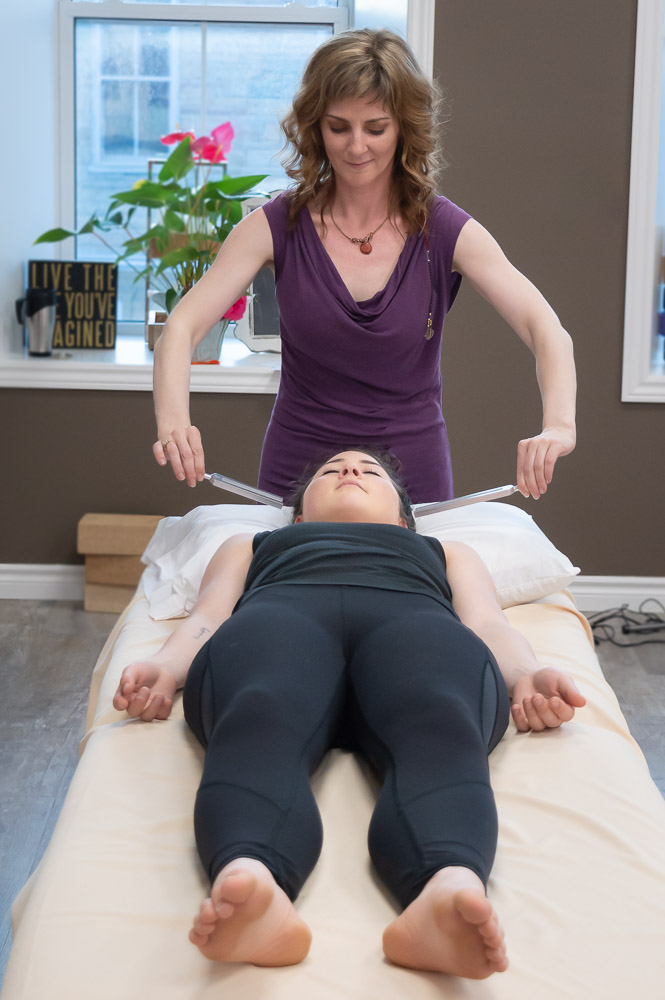 Benefits of Sound Healing
More and more research shows that the majority of our health problems are actually linked to chronic stress and suppressed emotions, but most of us don't know what to do about it. Sound is a natural tool that releases those stuck energies for you, and fills you back up with peaceful, healing vibrations from within.   
 You can expect to receive a lot of different benefits from a Sound Healing session, including:  
Deep Relaxation
Improved sleep
Reduced inflammation, which eases or even eliminates the majority of physical health problems
Activation of Theta brainwaves, which takes you into deep states of meditation and altered states of consciousness 
Connection with spirit, past lives, and/or deceased loved ones
Decrease in the symptoms of Depression, Anxiety, and other mental health issues
Improvement in your ability to concentrate and focus
Increased levels of calm, peace, happiness and joy  
And SO MUCH MORE!  
Sound healing is ancient wisdom - confirmed by today's leading science – and it can be used to create massive transformations for those open to receiving these powerful techniques.

Thanks for submitting your information! Please continue with the checkout process.
Frequently Asked Questions
How long do I have to complete the sessions once purachased?
You have up to one month to SCHEDULE your sessions, and you have up to three months to complete them, OR, if you are combining Coaching with an Online Course, then you have the length of your online program to complete your sessions -ie one year for the Alchemy of Sound Students
What is your refund policy?
There are no refunds for these packages for any reason. Commit to your self-healing journey and honour yourself by completing your wellness goals!

How do I schedule my appointment?
Upon purchasing coaching, you'll receive further instructions on how to book a time for your appointment.
Can I purchase coaching packages more than once?
Absolutely! If you find yourself in need of coaching more than once, simply purchase the coaching again.