RELAX - MEDITATE - TRANSFORM!


Sound Bath Healing is a yogic tool that anyone can use to heal themselves, and transform their lives.
In this FREE, online mini-course, I teach you exactly what Sound Bath Healing is, I guide you through a FULL SOUND BATH PRACTICE - and I even you give some resources to continue trying it out on your own, from the comfort of your own home!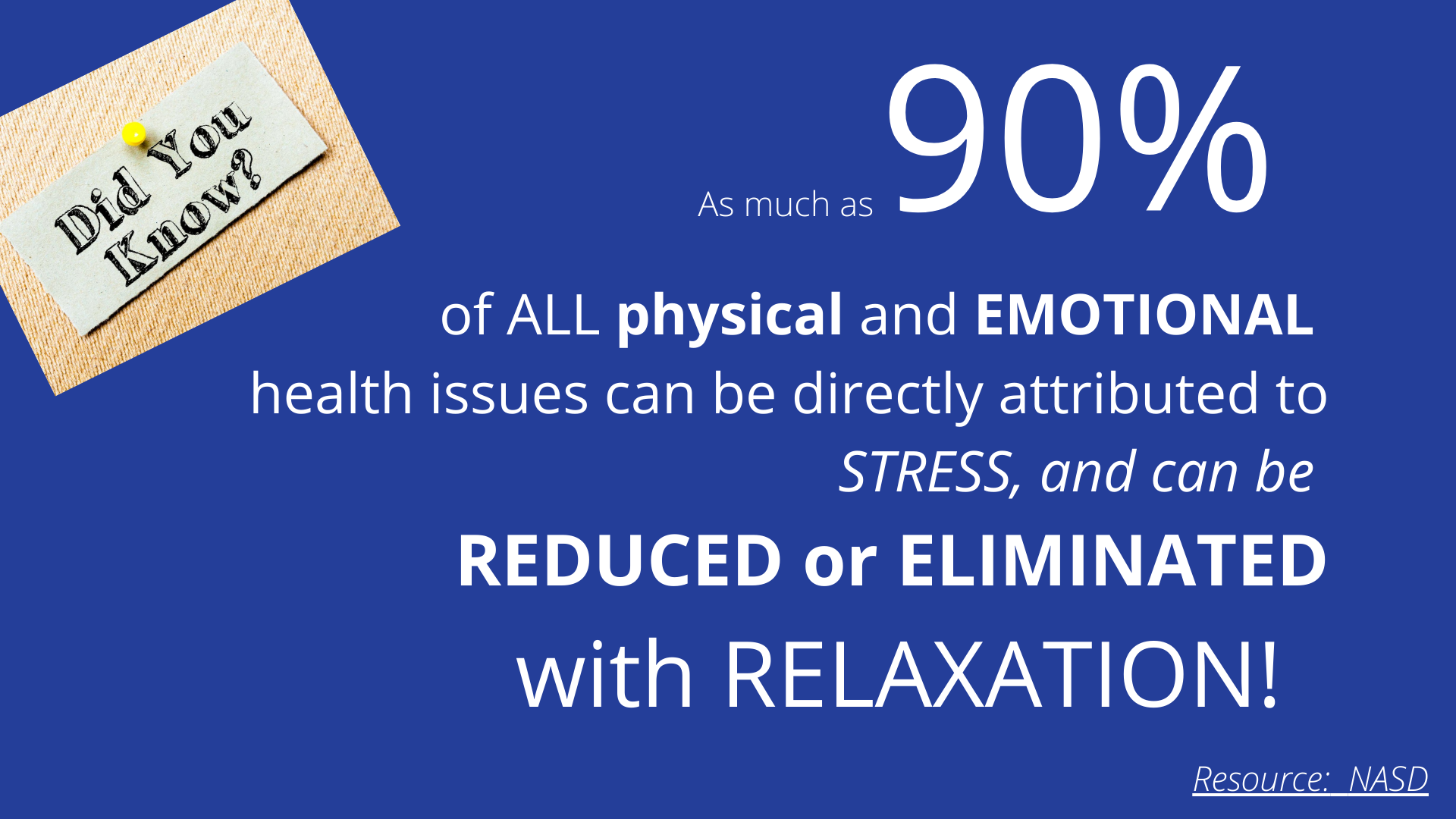 SOUND BATH CAN HELP YOU RELAX!
Sound Bath can help you meditate!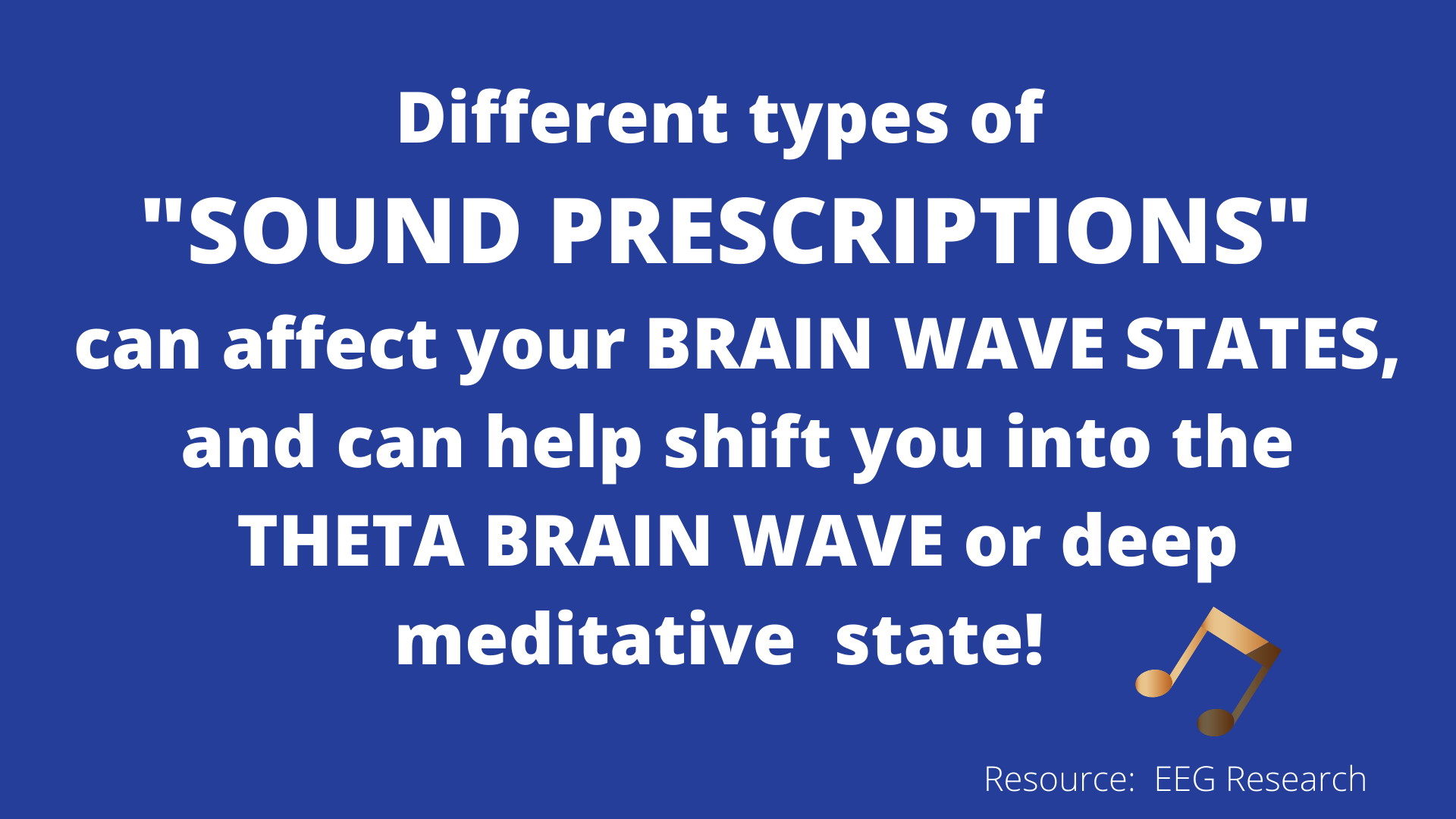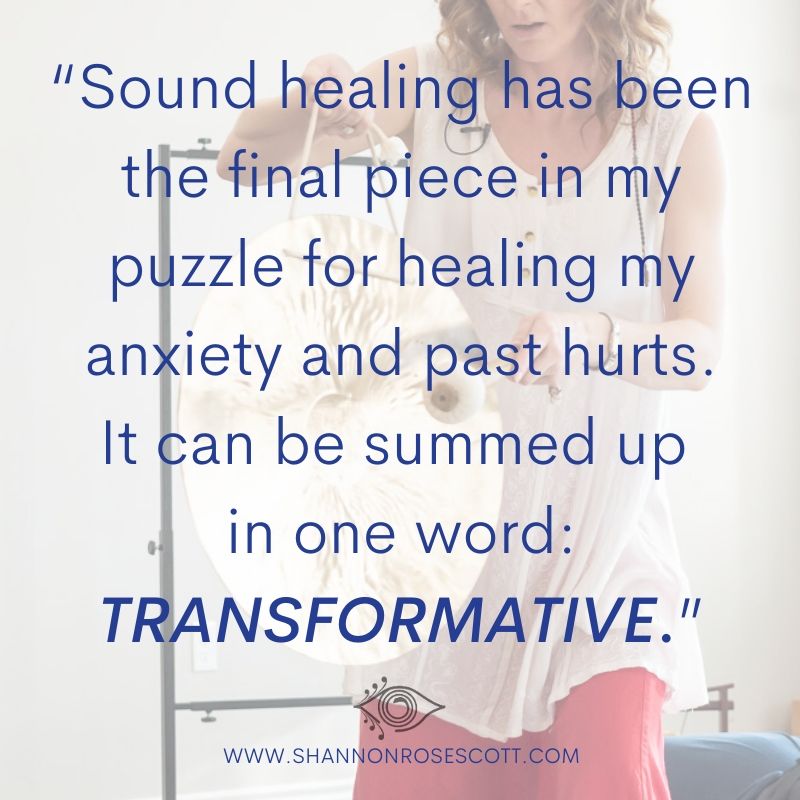 Sound Bath can help you


HEAL YOURSELF!


COME IMMERSE IN SACRED SOUNDS...
Hi, I'm Shannon, your new personal, online Sound Bath Alchemist, teacher, and trainer!
Sound-based practices are the yogic tools that help me LIFT & SHIFT my own vibration - even in the midst of uncertainty, chaos and despair.
They are my life-line - my life-jacket - my saving grace.
And I want to help YOU learn these tools for your own personal healing too.
Too many systems are based on the guru model, which means you always need the guru/coach to tell you what to do, OR they are based on just 'positive thinking' alone, which is not too helpful if it's the thoughts themselves you are struggling with!
I find it more useful to have actual TOOLS you can use ON YOUR OWN - to access your OWN personal wisdom yourself!
And I cannot wait to share them all here with you! Come join me and learn to use these POTENT SOUND BASED TOOLS for yourself - right here, in the Online Sound Wisdom School!